The research and development arm of the U.S. Army Corps of Engineers, ERDC, was established after the great Mississippi River flood of 1927 to conduct the research that would prevent a similar disaster from occurring in future floods. 
Today, ERDC is made up of seven research laboratories in four states, with areas of expertise that include blast and weapons effects; battlespace terrain mapping; cold regions science and engineering; civil and military engineering; computational prototyping for military platforms; coastal, river and environmental engineering; and military installations and infrastructure. Its vision is to be a world-class research and development organization that discovers, develops and delivers new ways to make the world safer and better every day.
ERDC is unique in that it can harness the expertise of multi-disciplinary teams across its labs to provide solutions for the Army, the Department of Defense, and the nation's Civil Works challenges.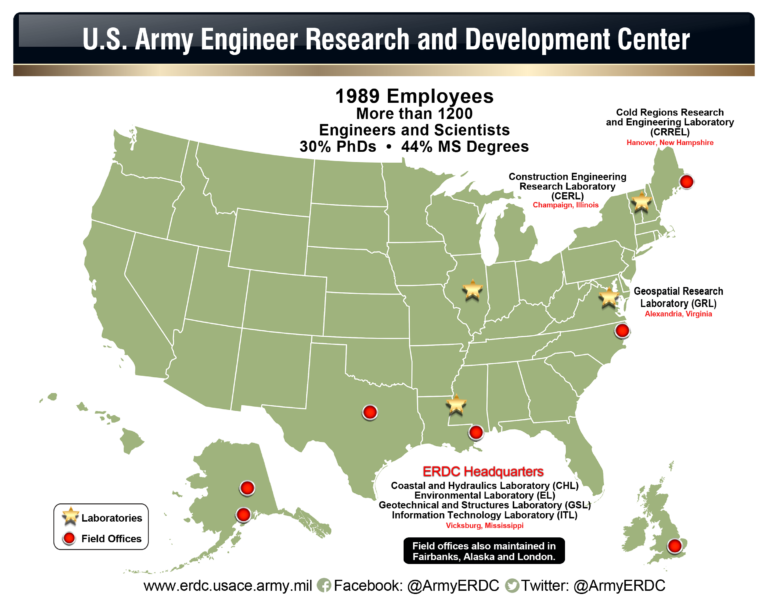 ERDC: Serving Warfighter & Nation
Civil Works R&D: Value to the Nation
Engineering the Theater to Win During Multi-Domain Operations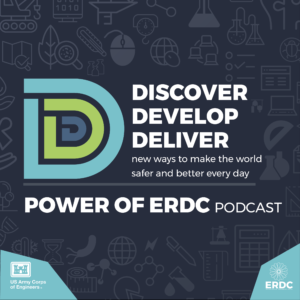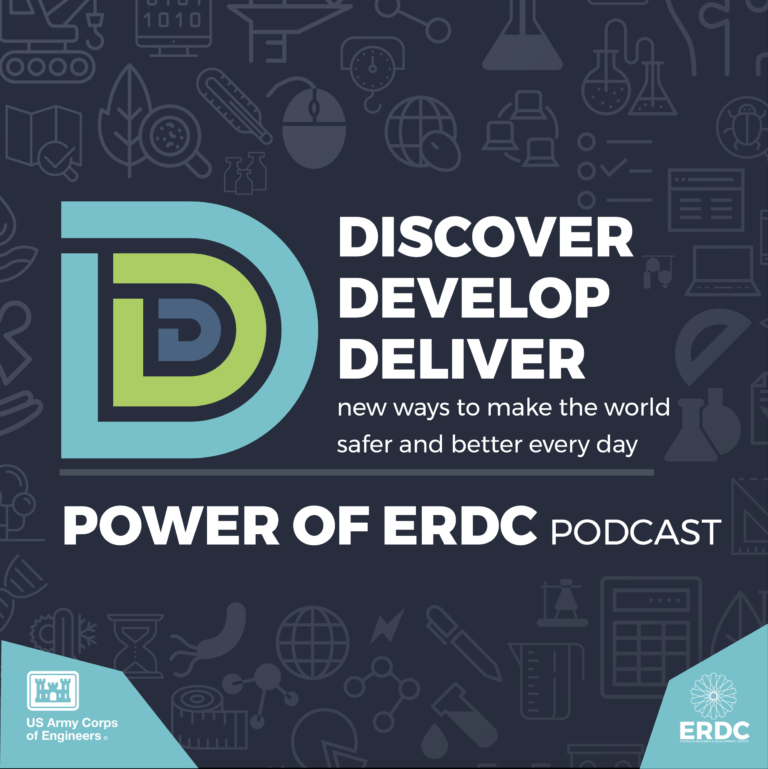 New episodes will be released each month and will dive into a different ERDC research project that is solving a pressing a problem, including interviews with the researchers to explain how they are discovering, developing and delivering cutting-edge solutions that make the world safer and better.
Satisfy your curiosity and join us on a problem-solving journey as we unravel the nation's toughest science and engineering challenges. Subscribe now in your favorite podcast player.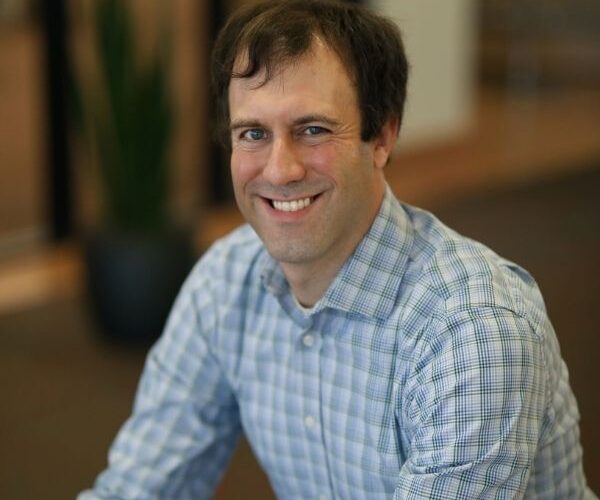 Chris Kieffer is a communications specialist in the ERDC Corporate Communications Office. Prior to joining ERDC in 2019, Chris worked for the Northeast Mississippi Daily Journal newspaper in Tupelo for 10 years. During that time, he reported on education, worked as an editor, and helped launch four podcasts, including "The Memo," and "Open: The Case of Leigh Occhi." The New Orleans native earned journalism degrees from the University of Mississippi and the Columbia University Graduate School of Journalism, and he and his wife have three sons. His hobbies include baseball, camping, grilling, and New Orleans sports teams; and he dreams of one day crossing the Arctic Circle. Though his training is in journalism, his dad and his brother are engineers, so that counts for something, right?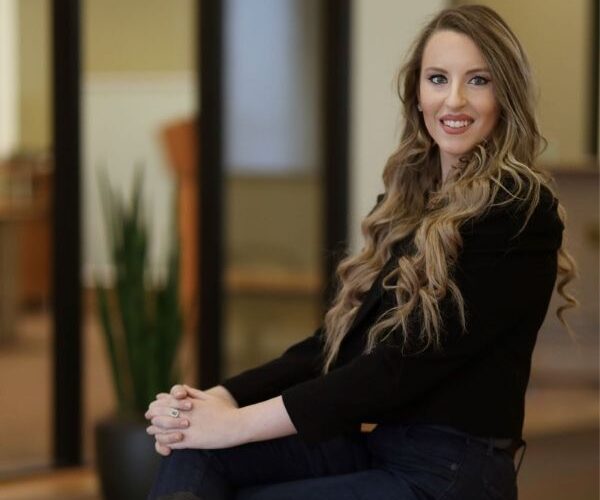 Megan Holland is the communications officer for ERDC's Information Technology Laboratory. She has a bachelor's in English/writing with an emphasis in journalism from Mississippi College, and an MBA with an emphasis in marketing from Mississippi State University. When not at work, Megan enjoys traveling (12 countries and counting), running, and spending time with friends and family. The number one item on her bucket list is to one day write a novel, and she says she still learns exciting new things about ERDC every day, even after 12 years as a member of the team.