All
Basic Research
Civil Works
Engineered Resilient Systems
Geospatial Research and Engineering
Installations and Operational Environments
Military Engineering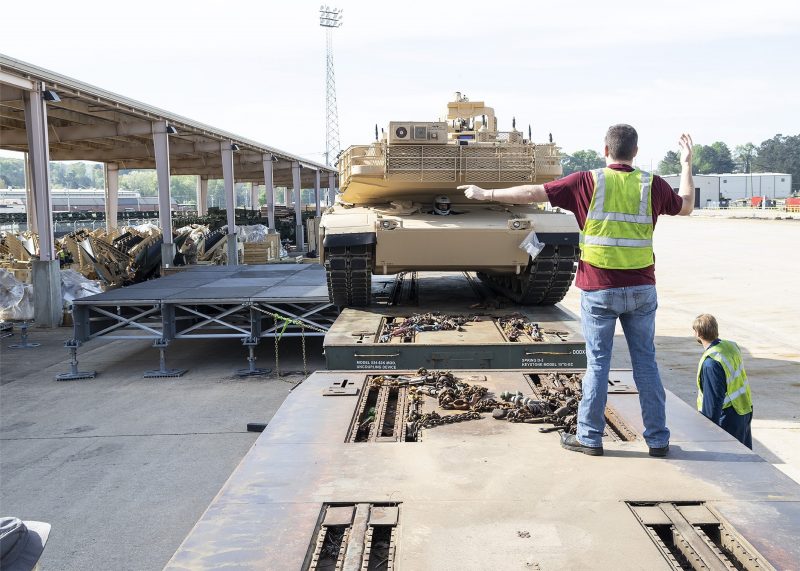 Despite modern transportation advancements, rail remains a superior method for moving heavy military equipment over vast inland distances. However, transporting tanks by train requires railyard facilities with specialized equipment...
Read More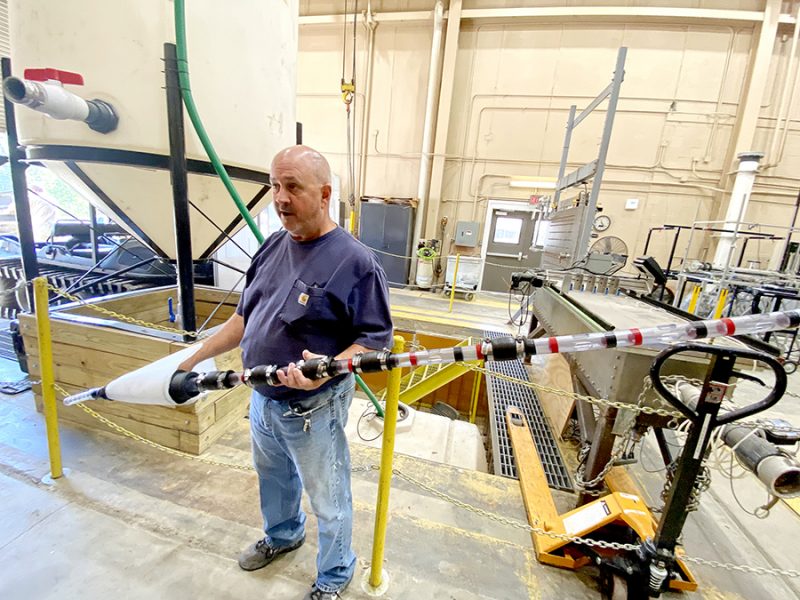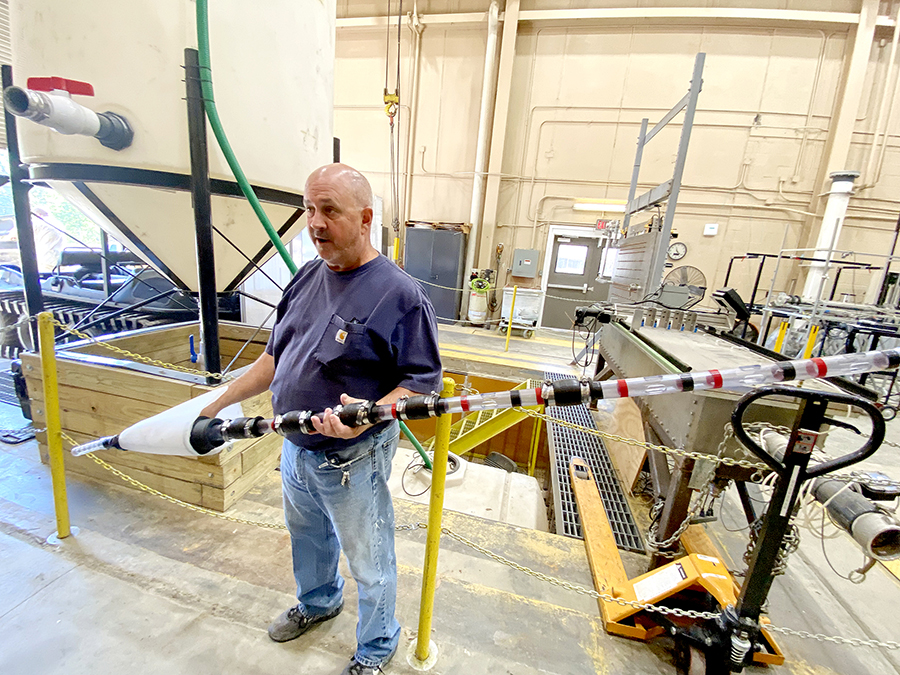 When river levels rise, so does the threat of sand boils, which occur when water bubbles out of the ground near the base of a levee, surrounded by a...
Read More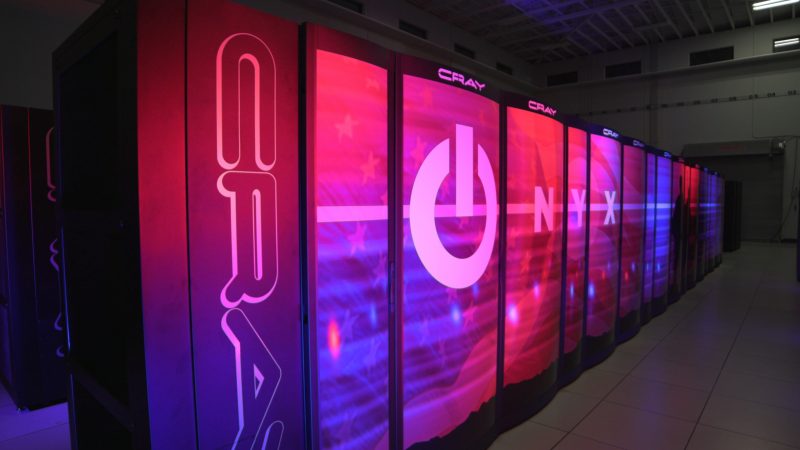 We talk with Dr. Ben Parsons, chief technology officer with the High Performance Computing Modernization Program (HPCMP), about how the program enables the Department of Defense (DOD) to solve...
Read More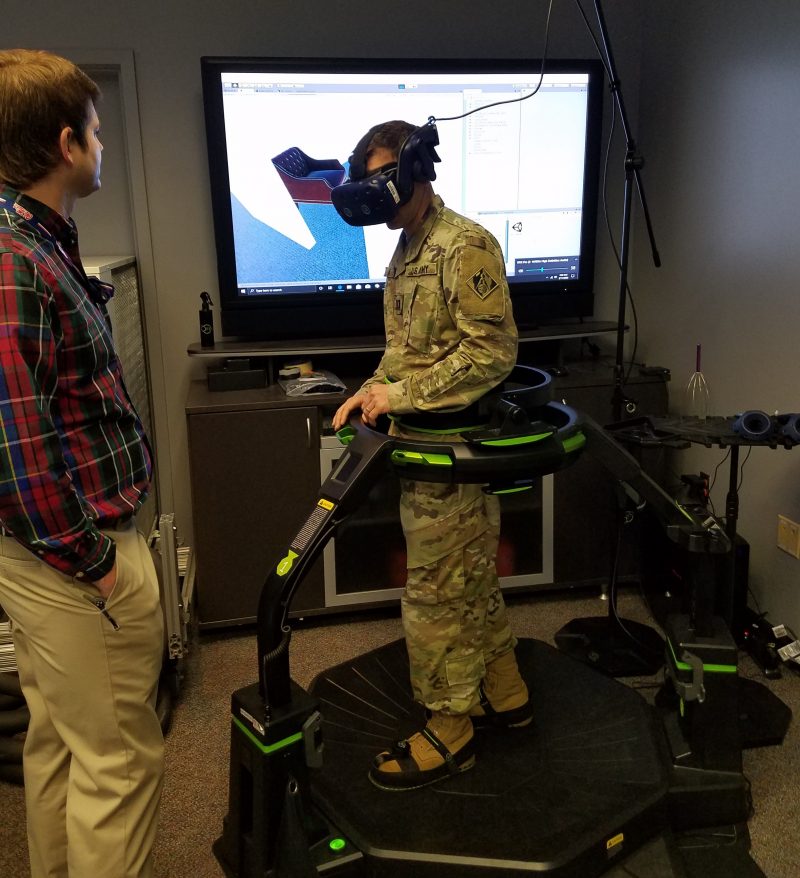 We talk with Jeremy Herring and Kelly Ervin from ERDC's Information Technology Laboratory about how ERDC is enabling next-generation engineering by applying augmented reality and virtual reality capabilities. These...
Read More