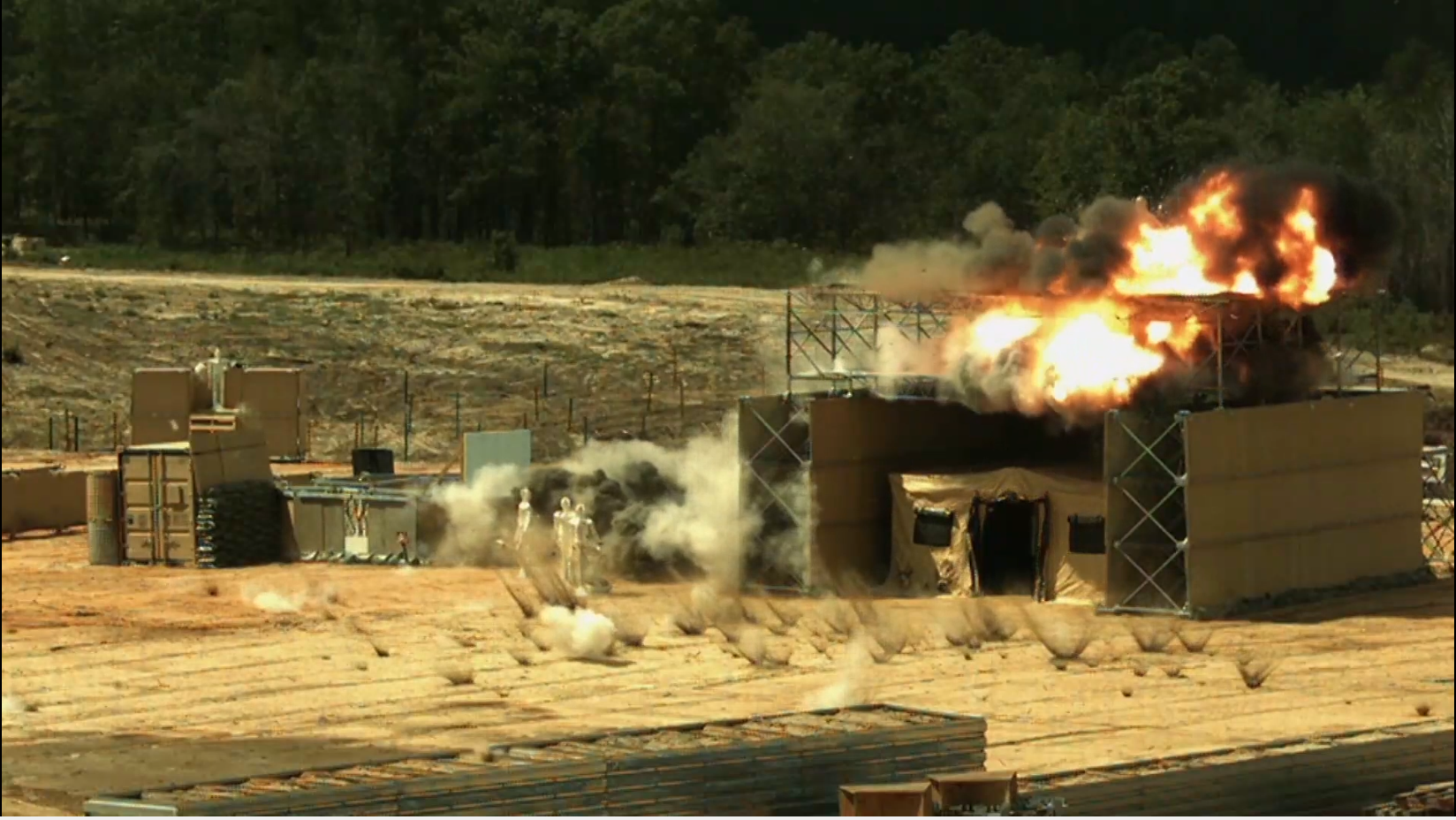 After the September 11, 2001 terrorist attacks, our nation needed new ways to protect its civilians and Warfighters, and the U.S. Army Engineer Research and Development Center answered the call.
Leveraging its long history of studying explosive effects and protective structures, ERDC has played a vital role in providing protection solutions throughout the past 20 years. When our Armed Forces and Allies faced changing threats during the Global War on Terror, ERDC wrote new force protection guidelines, delivered decision-support tools to provide clarity in unfamiliar scenarios, and developed rapidly deployable protective structures.
As the nation remembers the 20th anniversary of the tragedy, we talk with technical directors Pam Kinnebrew and Nick Boone from ERDC's Geotechnical and Structures Laboratory about their memories of that day, how it motivated ERDC to provide solutions, and the research that saved countless Warfighter and civilian lives.
We discuss what was unique about the force protection challenges that arose in Afghanistan and Iraq (7:54), how ERDC leveraged past research to help meet these challenges (8:58), the solutions ERDC developed (14:08), the intense operational tempo that followed the 9/11 attacks (25:43), and how the lessons learned during the past 20 years can be applied to future force protection challenges (32:24).
Visit https://www.PowerofERDCPodcast.org for more information.
Podcast: Play in new window | Download