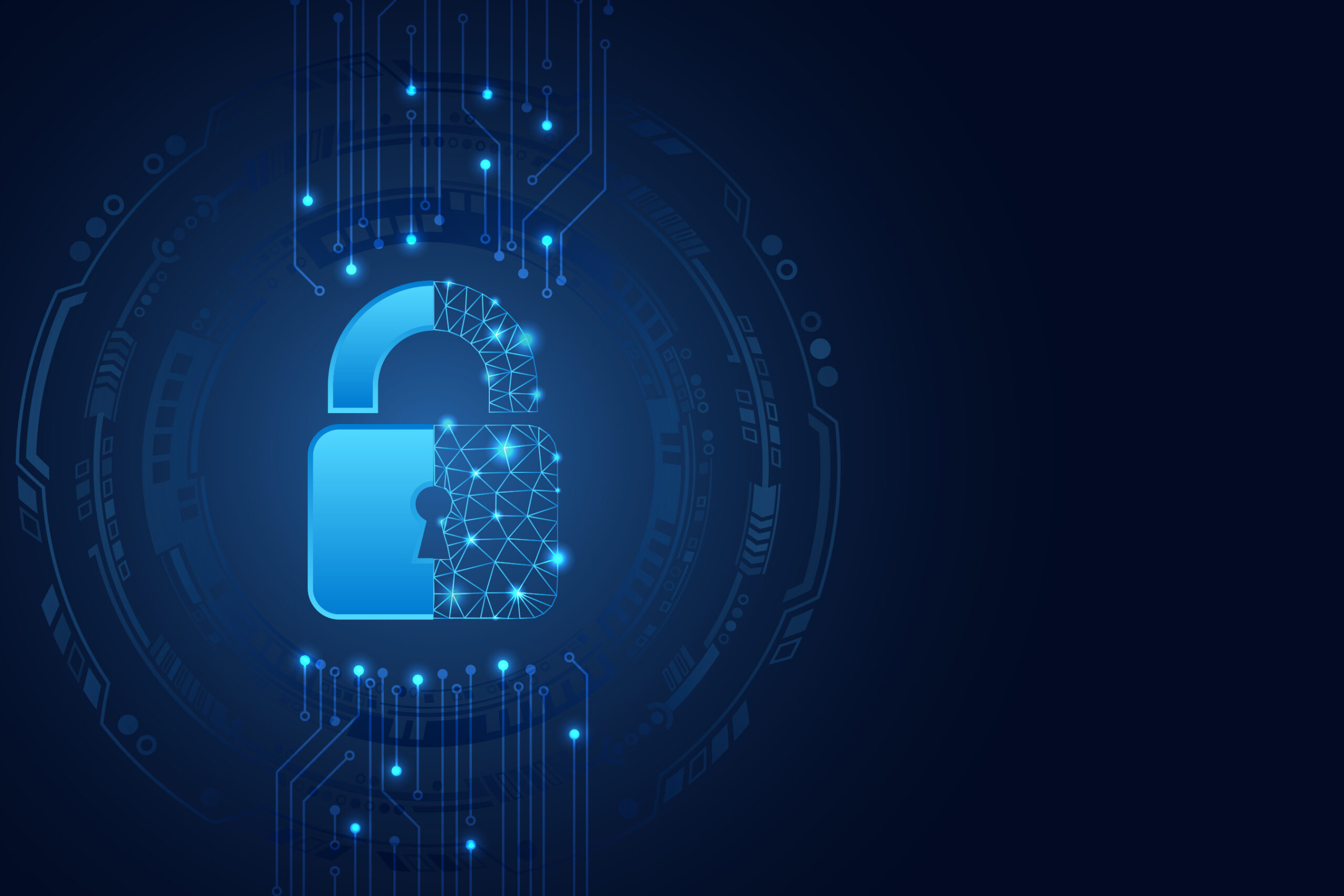 The importance of cybersecurity continues to increase, both as more functions become connected to the internet and as adversaries exploit cyberattacks as a weapon in future conflicts. From the SolarWinds Orion hack to the breach of a Florida water treatment plant, recent attacks have underscored the critical function cybersecurity plays to national security interests.
ERDC is playing a key role in the efforts to strengthen the nation's cybersecurity. It protects the Defense Research and Engineering Network, safeguarding the intellectual property of defense labs across the United States and the world. ERDC also performs independent assessments of cybersecurity controls, conducts research to discover innovative cyber-protection strategies, and performs adversarial emulation to proactively identify and mediate vulnerabilities and security weaknesses for the Army, DOD and federal agencies.
On today's episode, we talk cyber security with Chris Callahan, the chief of the Cybersecurity Engineering and Analysis Branch at ERDC's Information Technology Laboratory.
Topics include lessons from the SolarWinds Orion breach (4:39), the dangers hacking can pose to critical infrastructure (6:30), the importance of cybersecurity to national security (10:59), ways smaller entities can improve cybersecurity (12:02), ERDC's cybersecurity niche (13:30), white-hat hackers (18:29), and things everyone can do at home to secure their networks (24:37).
Visit https://www.PowerofERDCPodcast.org for more information.
LINKS: CyberPatriot  youth education program (https://www.uscyberpatriot.org/)
DOD Bug Bounty Program/ Hack the Pentagon program (https://www.hackerone.com/hack-the-pentagon)
Scholarship for Service program designed to recruit and train next generation of cyber security professionals (https://www.sfs.opm.gov/)
Podcast: Play in new window | Download