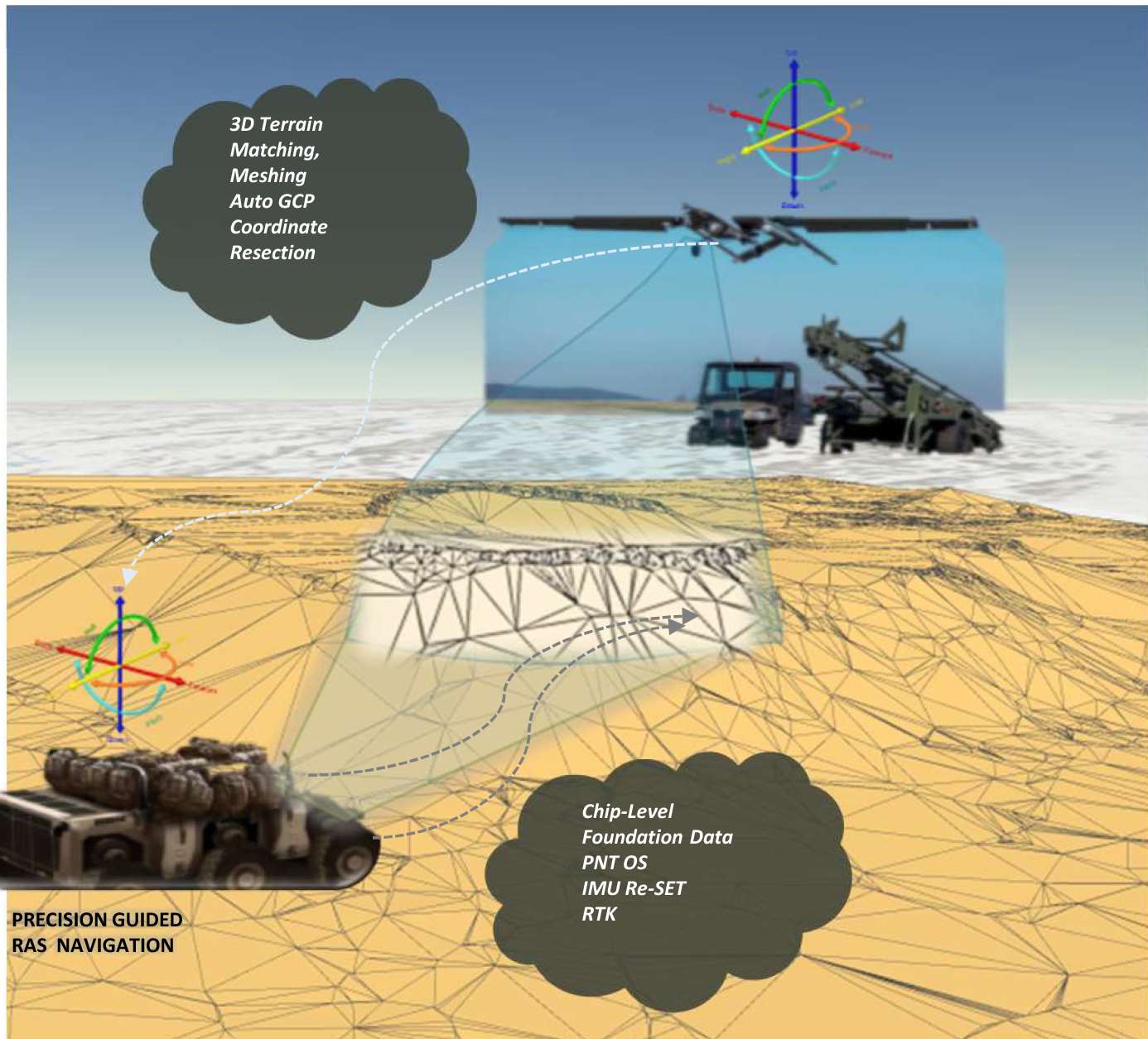 As Global Positioning System, or GPS, technology becomes more commonplace, so does its usage by the Armed Forces in preparing for and executing battleplans. However, there has also been a growing trend of adversaries using technologies to jam or spoof these signals.
This created a need to provide mapping capabilities for use in GPS-denied environments. New ERDC research is solving this challenge with technology that can instantly process 3D data collected from various sensors the Warfighters are wearing and use it to navigate them without the need for GPS.
On today's episode, we talk about mapping in GPS-denied environments with Dr. Ricky Massaro, a physical scientist at ERDC's Geospatial Research Laboratory.
Topics include an explanation of GPS technologies and what makes them so important (5:24), providing situational awareness in GPS-denied environments (7:14), what is novel about this technology (13:04), the extensive work being done with multiple Army Cross Functional Teams and other partners (13:46), and efforts to provide more realistic mission rehearsal scenarios (15:56).
Visit https://www.PowerofERDCPodcast.org for more information.
Podcast: Play in new window | Download