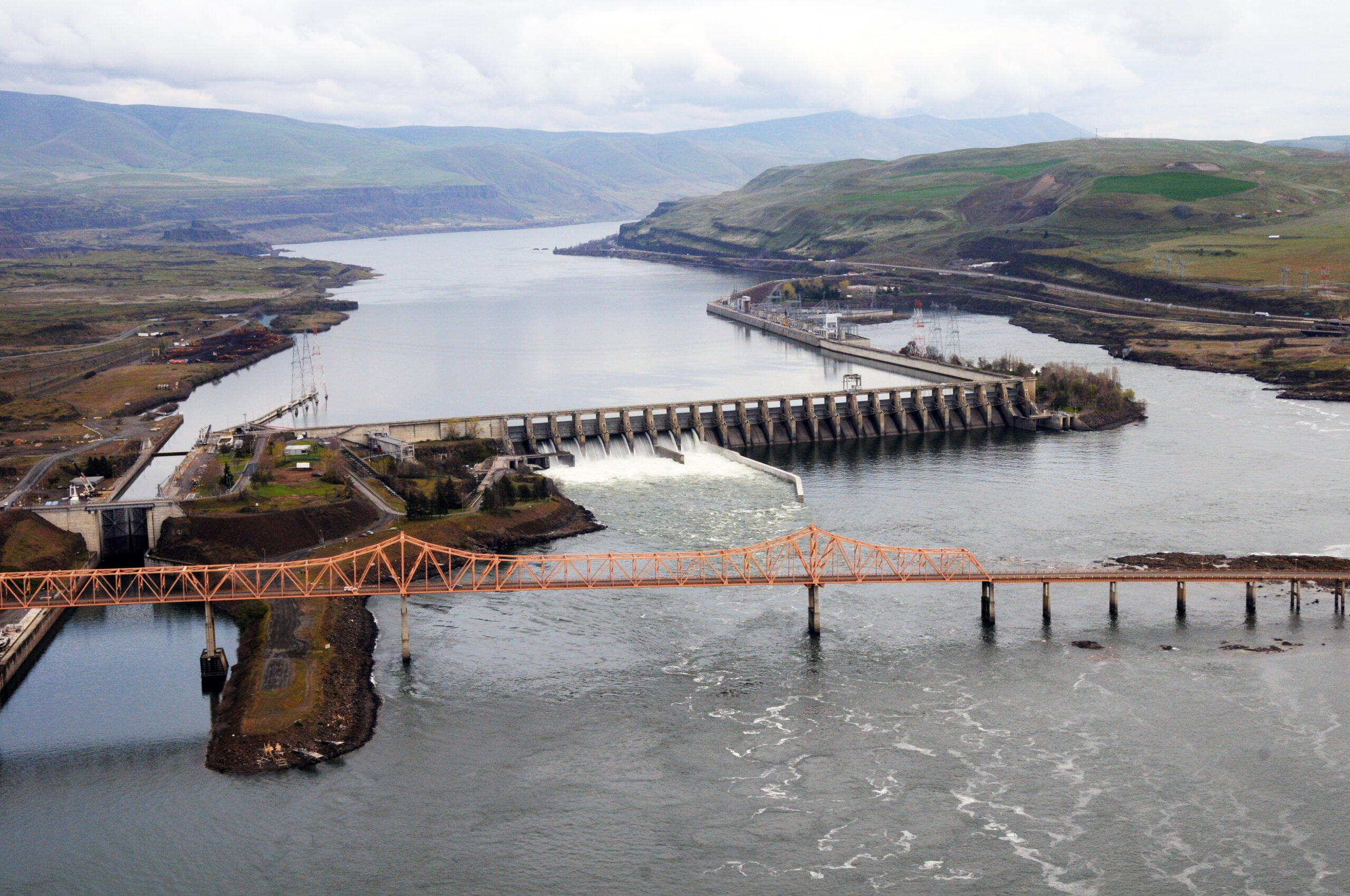 Given the aging condition and economic importance of much of the nation's navigation infrastructure, asset managers need accurate and real-time information on the conditions of structures operating well beyond their expected design lives. However, visual inspections of structures like locks and dams are often difficult and expensive.
ERDC is filling this void with a broad range of structural health monitoring capabilities. It has developed sensors that serve as virtual eyes and ears, providing constant real-time information on structural conditions. Combined with ERDC's predictive modeling tools – and enhanced by data analytics and machine learning – this capability helps revolutionize and accelerate decision making and better prioritize maintenance funds.
On the latest episode of the Power of ERDC podcast, we discuss ERDC's Structural Health Monitoring program with Dr. Brian Eick and Dr. Matt Smith. Eick is a research civil engineer at ERDC's Construction Engineering Research Laboratory and the technical lead and program manager for ERDC's Structural Health Monitoring program. Smith is a technical director at ERDC's Geotechnical and Structures Laboratory and until recently oversaw ERDC's Structural Health Monitoring efforts.
We discuss the broad scope of ways ERDC is working to tackle this problem (13:25), new vision-based monitoring approaches being applied by ERDC (11:22), what makes ERDC a unique place for structural health monitoring R&D (21:46), ways each of ERDC's seven laboratories are involved in this effort and the power of that cross-disciplinary collaboration (24:21), and other current and potential future uses of ERDC's structural health monitoring tools (31:40).
Visit https://www.PowerofERDCPodcast.org for more information.
Podcast: Play in new window | Download