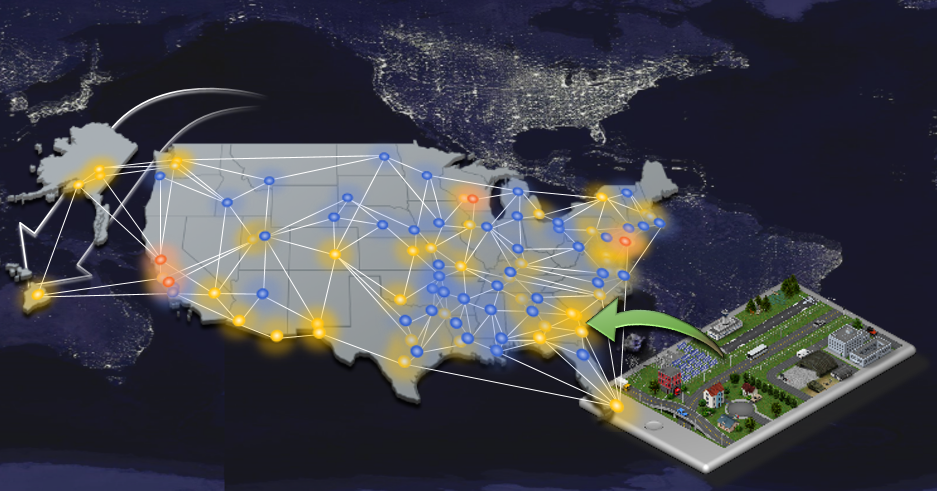 The nature of military bases is changing throughout the Armed Services.
New defense doctrine increases their strategic importance for projecting power and for protecting Warfighters from emerging unconventional threats. Meanwhile, leaders desire more modernized facilities that will improve quality of life, keep pace with smart city technologies, and minimize their environmental footprint.
ERDC is developing new technologies to help meet these goals. And many of those technologies are being put to the test during an ambitious rebuild of Tyndall Air Force Base, which was devastated by Category 5 Hurricane Michael in 2018. ERDC is playing a key role in the effort to re-imagine Tyndall's future, and it will learn valuable lessons that can be applied to installations across the Army and the Armed Services.
On today's episode, we are joined by Dr. Buddy Bartels, a research civil engineer at ERDC's Construction Engineering Research Laboratory. Buddy discusses how today's ERDC research is enabling tomorrow's Installations of the Future.
Topics include the changing nature of installations (4:55), ERDC's involvement in the Tyndall rebuild (10:00), ERDC's Virtual Testbed for Installation Mission Effectiveness (11:23), and the breadth of ERDC's involvement in the Installations of the Future effort (18:49).
Visit https://www.PowerofERDCPodcast.org for resources and more information.
Podcast: Play in new window | Download